At No Cost Or Obligation,
We Will Come To Your Office And...
Review your system backups to make sure they are working properly and CAN be restored quickly in the event of a disaster.

Audit your virus definitions and protection

Check for security updates and patches to validate that your network really IS reasonably secure.

Review your firewall and security settings (where possible)

Check the integrity of your server and workstations hardware (Side Note: Did you know that hardware failure is one of the leading causes of data loss that CAN be detected early and avoided with proper monitoring?)

Conduct a visual scan of your server room and cabling to make sure your network is reasonably safe and set up properly.

Check your overall system performance, space and settings to see if your network is running as fast as it could be.

Why Are We Giving Away Free Support? 


Some people think we are crazy for offering free services. They say, "Aren't you afraid people will just take advantage of you?" The truth is, some people might – but we know that most business owners are just honest people trying to find someone they can trust to fix and maintain their computer network.

And since most people have been burned before with less-than-competent IT
professionals, we want to take the risk away from working with us.

That's why we are giving away a free network health check valued at $350. We know that we are hands down the best at what we do, but I don't think it's fair for you to risk your money to find out. We don't expect everyone to become a client, but we know that some will end up becoming loyal, long-term clients, just like these business owners: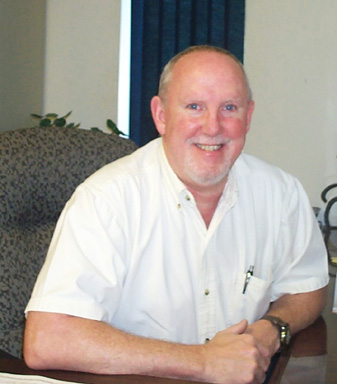 Independence Lumber
Mike Bolling

I have always gotten quick responses when calling about a problem and I really appreciate that. Right after taking over, our server crashed. Our service tech was onsite shortly after receiving the call and tried all he could on site to remedy the situation. At the end of the day, he took the server home and reloaded it and had us up and running the next morning.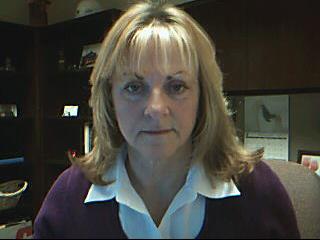 New River Valley Regional Jail
Peggy Murphy 

PRONETS provides quick response and knowledgeable techs. When there was a "loop-back".  It really messed up the entire system.  PRONETS was there QUICK to bail me out.  I was never so appreciative of the staff, their knowledge and hard work to get us up and running.   I really appreciate their dependability.