A Smith Auction Group, LLC
Overland Park, , , Kansas,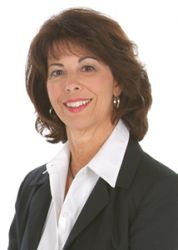 Our Company has had the privilege of working with Professional Networks over the past 5 Years. This has been one of the best moves as a Company we have made!! They are true professionals in every sense of the word. We have continual compliments on our website and they are always quick with suggestions or responses to any and all of our needs. Professional Networks has worked with us in not only a professional manner, but their knowledge and dedication in their field has far surpassed our expectations. Not only do we appreciate what they do, but we appreciate feeling as if we, too, are part of their professional "Family"!!