| | |
| --- | --- |
| How to Retain Your Employees from Day One | |
Thursday, 20 September 2012 10:24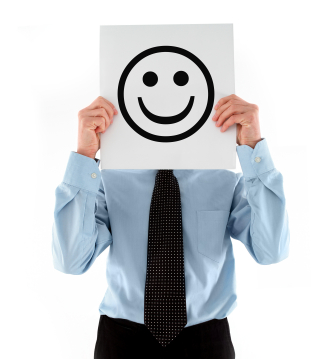 Get Started Before Day One. Communicate with the employee before they come to work and find out any questions they have.

Offer a Warm Welcome. Make sure everything at the employee's desk is already there, waiting for them.

Provide Information. Put together a simple employee handbook to help get them started.

Assign a mentor. Ask a veteran employee to take the time to answer any "behind-the scenes" questions they may have

Take the new employee to lunch. This is HUGE! A new employee should not have to eat alone on their first day. Go get to know them.

Get their feet wet. Feeling useful can help be a long-term retention tool.

Check in and Set Expectations. At the end of the day, invite them into your office to see how their day went.
Image from employeesworld.com