Whether you need extra support for your IT Department or need a full-blown IT solution provider, PRONETS is the choice for you. We believe a successful, long term relationship with a client is based on our ability to own the IT problems that your business has. Our computer repair technicians consider them our own and are quick to create resolutions to your IT problems.  With our 12 year track record, we come across many ideas and implement many solutions every day. We offer a wide range of technology services to help your business grow and succeed.
| | | |
| --- | --- | --- |
| Cabling Services | | |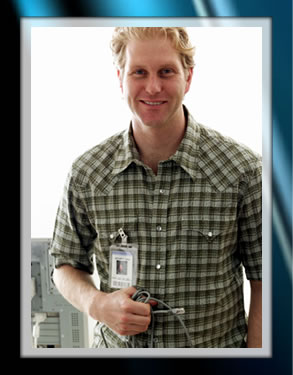 We provide cabling services including data wiring and cabling, LAN and WAN switches, wireless, routers and an array of other, specialized networking equipment. Often time's businesses do not have the staff nor the time to handle cable drops themselves, even if they do have an IT staff employed.
Read more...
| | | |
| --- | --- | --- |
| Custom Programming | | |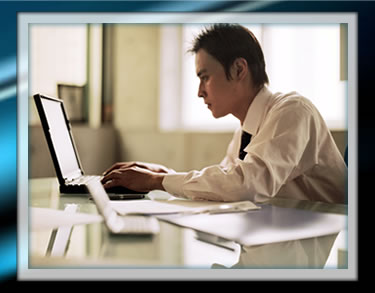 Many companies needs do not fit perfectly in the "out-of-the-box" solutions that you find on the market today. Custom database design and development along with computer programming are services PRONETS is proud to offer. With the wide range of options possible with the advancement of today's technology, business owners can be overwhelmed with the daunting task of planning a custom database project.

Our senior programmers have years of experience and can guide you through the process of planning your project and customizing it for your specific needs. We stay updated on the latest technology so that we are able to provide you with solutions that make your business more productive. And who is not interested in being more productive, right?
| | | |
| --- | --- | --- |
| Disaster Recovery | | |

Business interruptions are not limited to natural disasters. Other common problems including power outages or snowstorms can bring a business down for hours or days at a time. The smallest of interruptions can be detrimental to sales and employee productivity, not to mention customer satisfaction.

Read more...
| | | |
| --- | --- | --- |
| Email Services | | |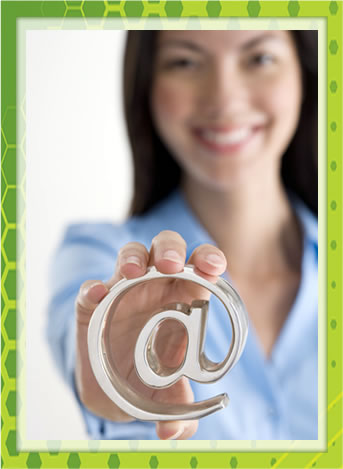 What's the advantage of having professional, branded email addresses? Reliable, spam free business email service at your domain name looks more professional and trust worthy. Also, when you have email at your domain name, you won't have to worry about changing your email address in the future if you switch internet service providers, etc.

Please click here for our Acceptable Use Policy. 
| | | |
| --- | --- | --- |
| Managed IT Solutions | | |

Many companies simply do not have an IT staff or the time to support their network infrastructure. Even if a company does have full-time IT personnel, sometimes they need additional support. We can team up with you to fill in the gaps

Read more...
| | | |
| --- | --- | --- |
| On Demand IT Solutions | | |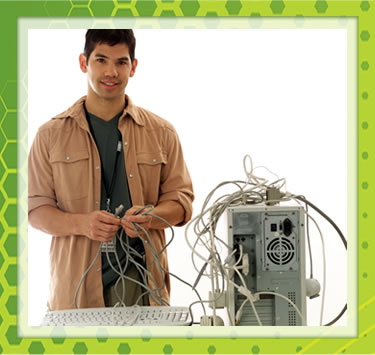 If you not need a lot of Information Technology support, our on demand IT solutions might fit your requirements. We deliver fast response times and you will have a complete IT Department at your fingertips as a computer networking company whenever you need it.
Read more...
| | | |
| --- | --- | --- |
| Procurement & Hardware Sales | | |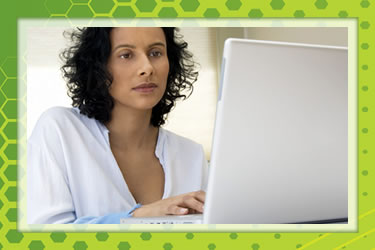 PRONETS is a proud reseller of HP, Acer, Tranzeo, 3Com, Cisco, Microsoft, Dell and many other technology solutions. Thousands of products are available, ranging from desktop computers to network routing equipment at very competitive prices.
Read more...
| | | |
| --- | --- | --- |
| Project Planning & Implementation | | |
When it comes to technology, the options are vast. PRONETS can assist you in planning for your business challenges. Our technicians provide consulting, planning and implementation services for technology projects.

Read more...
| | | |
| --- | --- | --- |
| Spare Program | | |
PRONETS is pleased to announce our Spare Program!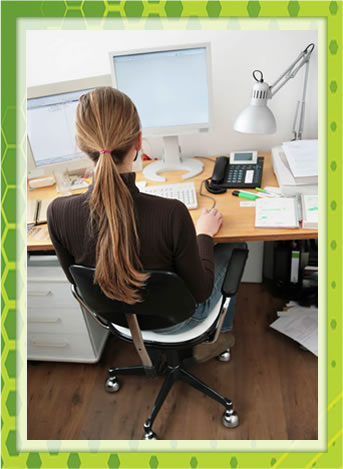 Advantages of the Spare Program:
Have a spare device when you need it for minimal downtime

Average time to order a workstation and prep without a spare is 5-7 days. With a spare, average downtime is 1 business day!

PRONETS will store a "base-line image" of the device on our servers so we can quickly prep the spare when needed

Valid with 36 month agreement only

As low as $5 per month!
| | | |
| --- | --- | --- |
| Virus Disinfection | | |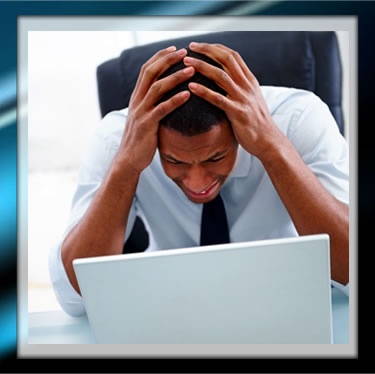 Sometimes computer performance problems can be symptoms of dangerous virus infections. This can lead to major loss of critical data on your network. Security breaches are also a potential problems stemming from viruses.
Read more...
| | | |
| --- | --- | --- |
| VoIP | | |
Voice over Internet Protocol (VoIP), is a technology that enables you to make and receive phone calls through the Internet. Voice is converted into packets of data, sent out over the Internet through a broadband connection, and reassembled at the other end of the line. BlueTalk provides an adapter box that enables its customers to make VoIP calls using a standard telephone. VoIP phone service is often called broadband phone service or digital phone service.

Read more...
| | | |
| --- | --- | --- |
| Web Development & Hosting | | |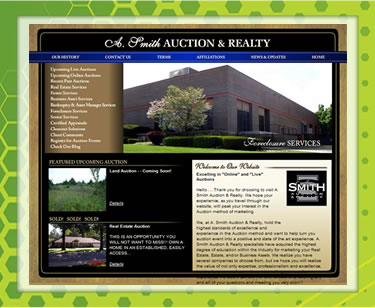 Website Design & Development

Are you looking for a web design company that provides affordable professional web design? We'll, you're in the right spot! At PRONETS, we aim to increase your web traffic with creative CMS web design while keeping your web design costs within your budget. During our initial consultation with you, we'll determine your goals so we can find the perfect website solution for your organization.

In addition to great designs, we also set our websites up on a web content management system. What does this mean? When you say, "I want to be able to change/update my website," we can say "YES you can!" with our PHP content management system (PHP CMS based on Joomla).  We'll even train you one-on-one how to use the easy content management system to keep your website fresh and updated.

Website Hosting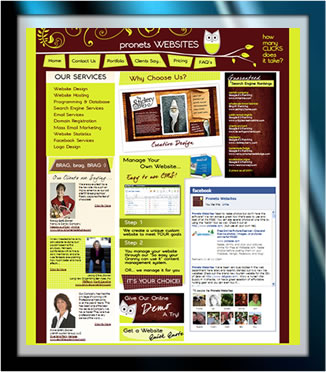 Already have a website, but looking for a web hosting company? We can help you with that. ProNets is a Virginia (VA) website hosting company that provides web log analytics tools to our hosting customers. This allows you to see how much traffic your website gets, what key phrases folks are tying into the search engines to get to your website and more!  

Our services range from static FTP hosting to dynamic, database driven hosting. We can host sites that are PHP or .NET based, so just let us know what you need.

And, don't fret – we do provide automatic, secure back up services for your data, too! For more detailed information and to view our extensive website design portfolio, please visit www.pronetsweb.com .