| | | |
| --- | --- | --- |
| Disaster Planning/Recovery | | |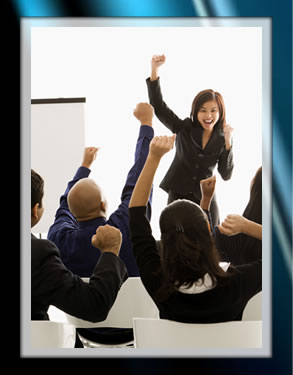 Business interruptions are not limited to natural disasters. Other common problems including power outages or snowstorms can bring a business down for hours or days at a time. The smallest of interruptions can be detrimental to sales and employee productivity, not to mention customer satisfaction.

Accidental deletion of emails or email folders occasionally requires recovery from the backup services. In the unfortunate event that data is deleted, corrupted or lost, we offer services to assist with recovery of this data. Damaged floppy disks or hard drives may in some cases still contain valuable data. Our staff can use specialist tools to aid in recovery of this data.

PRONETS can aid you in the case of any type of disaster (large or small). We can get your systems back up and running and attempt to save precious data. Then, we can put you back on the path to a secure infrastructure with Disaster Planning so that it does not happen again.