Many companies simply do not have an IT staff or the time to support their network infrastructure. Even if a company does have full-time IT personnel, sometimes they need additional support. We can team up with you to fill in the gaps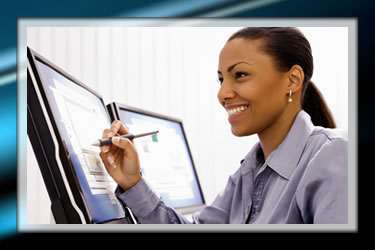 As a Managed Solution Provider, PRONETS delivers top quality IT service for a reasonable per device monthly fee. This includes several levels of managed network support to help small to medium businesses with the following needs:
Avoid unnecessary down-time for your business

Create a more productive workplace

Have fewer disruptions in business with our remote access

Enjoy predictable budgeting for your IT needs
We provide remote monitoring so that we can notify you of any potential problems that can occur in advance, instead of having to wait until something breaks to fix it. Our help desk includes an excellent staff and intelligent technology. Our goal is to turn as many calls as possible into training sessions. This type of proactive service is what sets PRONETS ahead of the competition and #1 on your list of trusted vendors.