| | | |
| --- | --- | --- |
| Sept. News – Be Prepared for Business Disasters & Protect Your Assets | | |
Thursday, 20 September 2012 10:49
Did you know that September is National Disaster Preparedness Month? In this month's PRONETS newsletter, we ask the question "How quickly could your business recover after a disaster?" If you don't know, let us help you find the answer. Here are a few other interesting reads this month:
What does the Town of Pulaski have to offer?
Reduce employee turnover
Protect your small business assets
Take a few minutes and read our newsletter and let us know if there's a topic you'd like to see covered in a future edition. Read it now at http://www.pronetsinc.com/newsletter.
Happy Networking!
PRONETS
| | | |
| --- | --- | --- |
| How to Retain Your Employees from Day One | | |
Thursday, 20 September 2012 10:24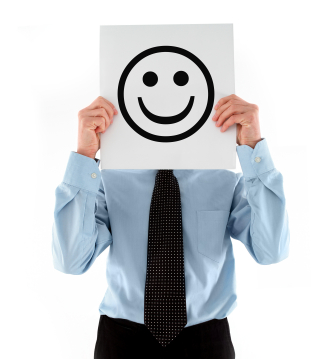 Get Started Before Day One. Communicate with the employee before they come to work and find out any questions they have.

Offer a Warm Welcome. Make sure everything at the employee's desk is already there, waiting for them.

Provide Information. Put together a simple employee handbook to help get them started.

Assign a mentor. Ask a veteran employee to take the time to answer any "behind-the scenes" questions they may have

Take the new employee to lunch. This is HUGE! A new employee should not have to eat alone on their first day. Go get to know them.

Get their feet wet. Feeling useful can help be a long-term retention tool.

Check in and Set Expectations. At the end of the day, invite them into your office to see how their day went.
Image from employeesworld.com
Page 29 of 45